Quality
Buying furniture is a big investment for the consumer. Other purchases have been postponed and savings need to be used. Together with your knowledge and expertise, the consumer chooses a product from your store, which will occupy a prominent place in his home for many years. The purchase of a couch is therefore not a frivolous decision, and you and we must always respect that.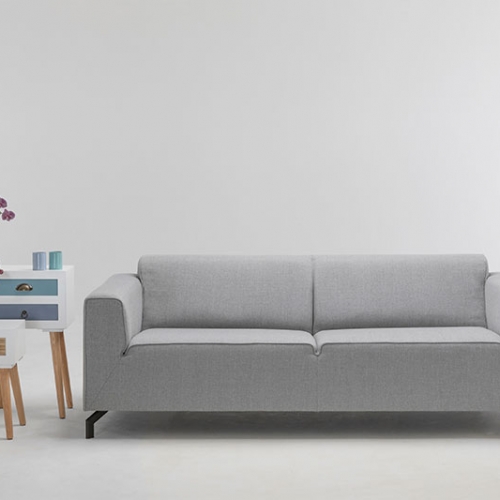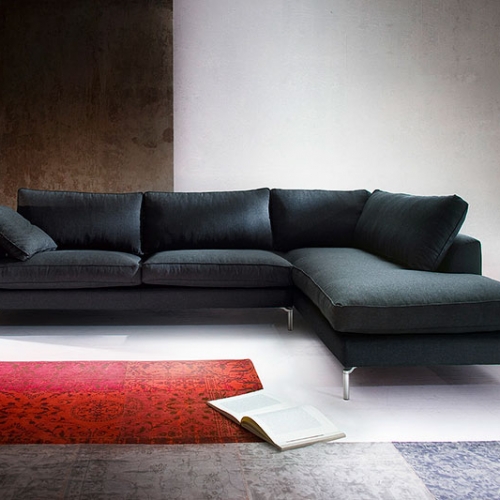 Vlekkeloze levering gegarandeerd
At IMS Benelux we bear the responsibility to guarantee a flawless delivery. We always deliver the purchased piece of furniture with a smile and always as quickly as practically possible. For the customer, it must feel as he has been given a gift with a big bow that he can trust and recommend to his loved ones.