Our products
Since 1974 we have passionately made high-quality (seating) furniture suitable for every family. With an eye on our past, the present and the future, we work diligently on new forms, functions and comfort.
These developments take place in our research & development department, where our specialists, together with our partners, translate contemporary trends into new collections.
Curious about our collections? Make an appointment in our showroom.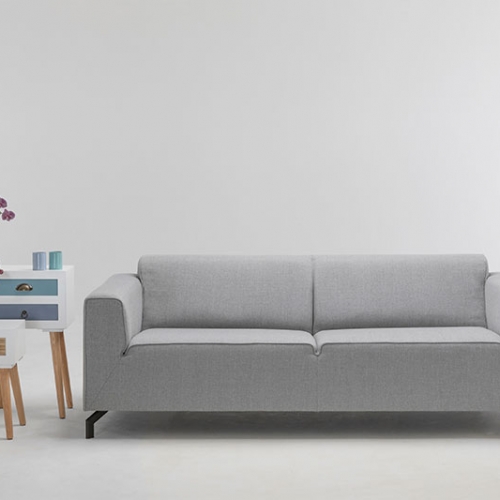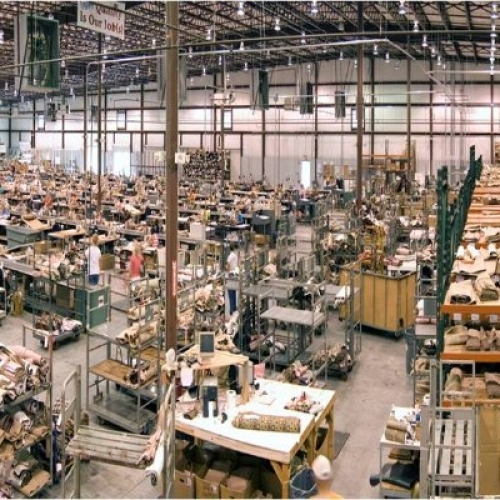 Production in our own factories
At IMS Benelux we produce all our furniture in-house. Quality control is an intensive and extremely precise process within our company, so we guarantee our products in terms of seating comfort, appearance and structure on the basis of accurate specifications.
Every product that leaves an IMS factory is individually given the attention and finishing touch that has been promised. We offer our employees a wide range of opportunities for development and transfer, which means that our internal quality and skills are constantly rising. A piece of furniture that you order from us is not just a sofa, but a quality product that has been worked on by many craftsmen.
Reliable, service-oriented and fast
Apart from expanding and optimizing our collections, we are known as a reliable and flexible producer. Service-oriented on of the keywords in our business.
The current society expects fast delivery with progressive conditions. We we can also distinguish ourselves through our years of experience and professional competence.